---
A Hero's Touch
K-4th grade
"A Hero's Touch" happens in a world of hero's and villains, in a convenience store near closing time. The infamous Edward Vile, also known as E. Vile, attempts to rob the store! Unbeknownst to him, one of the patrons of the store is actually Almost Amazing Man! When Almost Amazing Man foils E. Vile's attempt to steal from the store, E. Vile trys to kidnap nine year old Casey, an innocent bystander. Casey refuses to be abducted by E. Vile and proceeds to teach him the rules of good touch and bad touch.
---
Passwords
5th-8th grade
"Passwords" focuses on Ruthie and Ralphie, your typical brother and sister. Ruthie thinks her little brother is expendable, that he is only one notch above an earthworm. Ralphie doesn't even want to breathe the same air as his big sister. While waiting for the bus, they get into an argument and Ralphie decides to walk to school by himself. As Ruthie and Ralphie get lost in Lurestown, they learn how to avoid the approach of strangers which could lead to child abduction and abuse. At each tight spot, Ruthie turns to the audience and asks what she or Ralphie should do.
---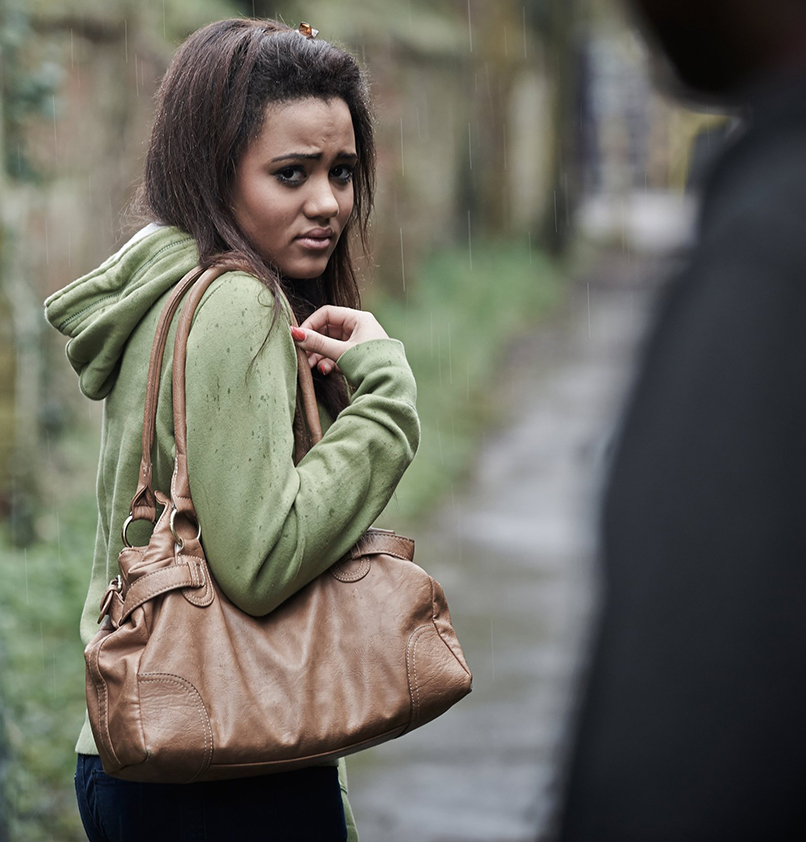 Not A Word
9th-12th grade
"Not a Word" subtly portrays the struggle of a teenage girl, Caitlyn, whose soccer coach shows inappropriate interest in her. Through Caitlyn's unfortunate experience, audience members are empowered with tools for self protection and sexual abuse awareness.
In a world where sex abuse takes many forms, young victims are too often left with paralyzing feelings of guilt, and fear. The fact that the vast majority of abuse victims know their abusers make this issue even more difficult to address.
---
---
Homeward Bound Theatre Company
PO Box 661 Chanhassen, MN 55317 ph: 952-934-7295 fax: 952-934-0560 email: mail@homewardboundtheatre.org